10 Things Every Mom Should Know about Motherhood
Fit Pregnancy offers some valuable tips for new moms.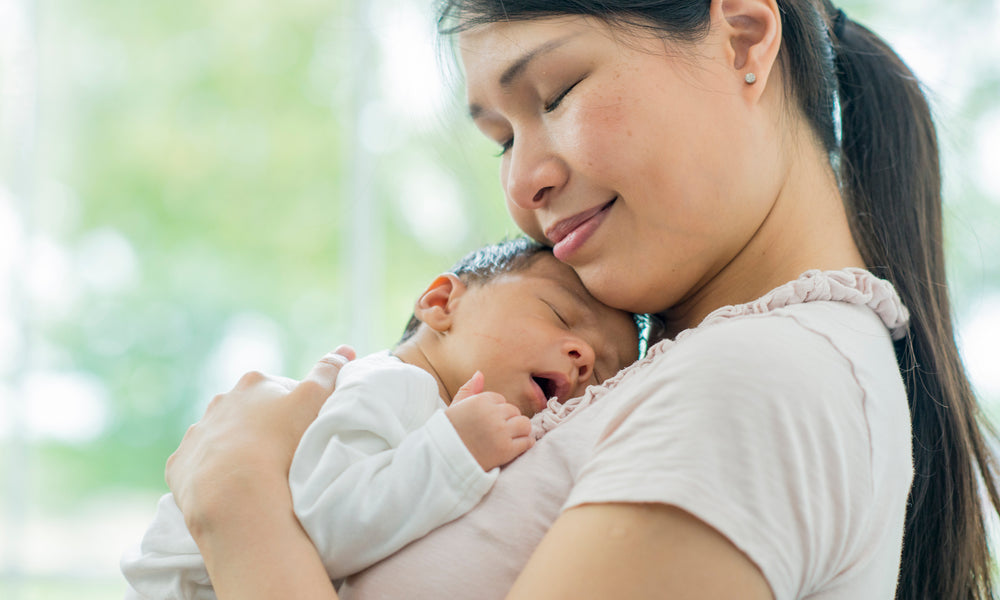 by Baby Earth
Aug 07, 2018
Motherhood fills you up and drains you. The days feel both long and short at the same time. And, you realize very quickly that the small, seemingly insignificant moments are what makes life beautiful. 
And every new mother will realize all too quickly that life after having children shifts into hyperspeed, and it will never be the same. 
Fit Pregnancy has compiled a list of 10 things that every new mom needs to know about the days ahead. 
1. The adage "the days are long and the years are short" is absolutely, painfully true. 
Article Continues Below Advertisement
2. Don't be afraid to ignore advice.
3. You can worry about the weight later.
Read more at Fit Pregnancy.
---
Facebook Comments
---