11 Gifts for First Time Moms
Express your love for a new mom with these gift ideas.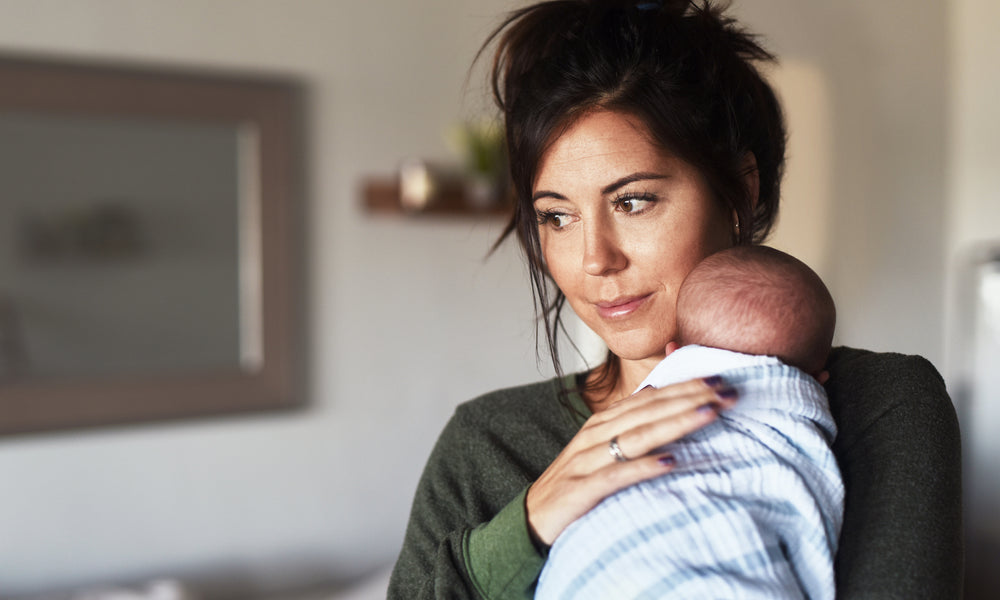 Babies are showered with gifts upon arrival and they legitimately need A LOT of stuff. No doubt first time moms are grateful recipients of all the baby gear, but it can be easy to overlook Mama in the gift giving process. Consider giving a new mom a gift as well when you go to visit her and her little peanut.
Look for something that makes her feel good. Something that is beautiful, comfortable or smells delicious. Find a gift that makes her feel loved and seen.
11 Gifts for First Time Moms
Beautiful Gifts
The Bella Tunno Vegan Leather Boss Bag Back Pack is certainly a splurge, but it is both beautiful and practical.
The  Honest 2-in-1 Organic Nursing Cover Scarf and Summer Infant Born Free Nursing Shall are two stylish ways to be ready for nursing privately anywhere.
The Loulou Lollipop Statement Necklace is a fashionable accessory for the new mom, but also helpful and safe to keep Baby occupied when she is teething.
Comfortable Gifts
Delicious Smelling Gifts
The Honest Company Organic Body Oil is a lightly scented oil that absorbs quickly to hydrate Mom's skin without leaving an oily residue.
The Honest Company Organic Beauty Facial Oil will help Mom's skin stay soft and moisturized, and she can feel good about what she is putting on her face.
The Honest Company Gardenia Jasmine Candle for when a new mom just needs to relax while Baby is sleeping.
New moms love to share their sweet new bundles with family and friends. They appreciate the gifts you bring out of love for them and their baby. Moms usually don't expect a gift for themselves, but they also need a little extra love and attention for all the ways they are giving of themselves in this new stage of life.
---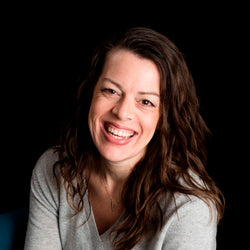 Annie Wiesman is the co-author of "Education Begins at Birth: A Parent's Guide to Preparing Infants, Toddlers, and Preschoolers for Kindergarten." She is a former kindergarten teacher turned stay-at-home mom who enjoys traveling, hiking in the mountains, and creating memories together with her husband and little girl.
---
Facebook Comments
---