Alternative Ways to Get Sleep As a New Parent
Learn to work with your baby's sleep schedule.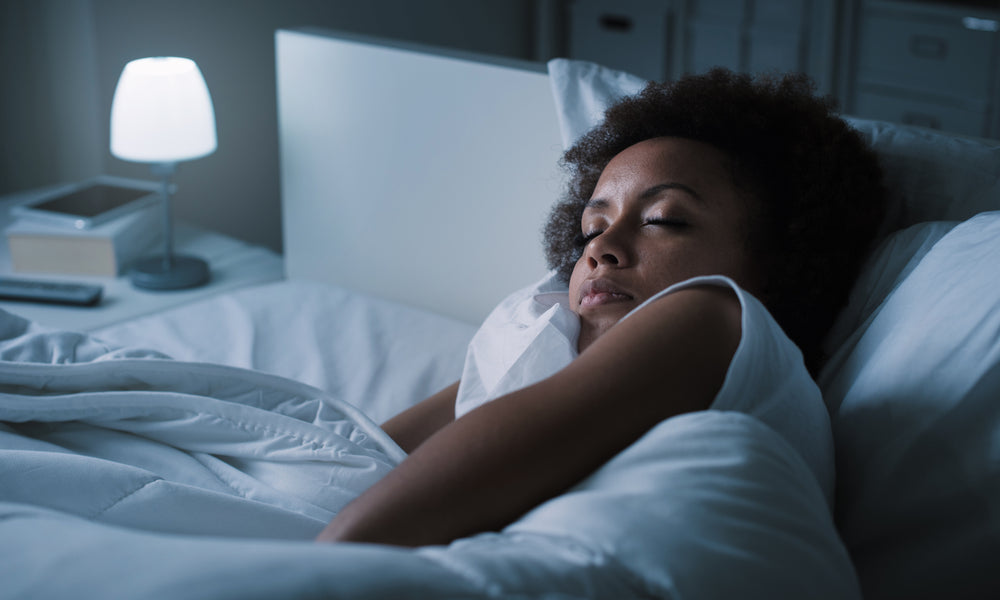 For exhausted parents of newborns, it can be challenging to get adequate sleep since new babies don't always sleep steadily. But according to an article written by Mayo Clinic staff, three-to-four-month-old babies "can sleep at least five hours at a time" (Self). Eventually, their inability to sleep soundly will taper off.
In the early stages of infancy, though, parents should look into some less conventional ways of getting rest. First of all, forget your regular sleeping schedule just a bit and rest while your baby is sleeping. And do what you can to share the baby's care with your partner, so that you can both get sleep.
Self also encourages "watchful waiting", or refraining from picking up the baby to see if they will cry themselves back to sleep. Sometimes, an infant may be soothed by a parent's presence, rather than actually being hungry or uncomfortable. If not, you can go from there, but babies occasionally just need some verbal soothing from a parent.
Alternatively, if you have trouble sleeping and you think your schedule has been harmed, make sure that your body and environment are prepared to sleep (Self). Turn down screens and avoid caffeine, and even exercise (earlier in the day). You can also discuss a potential developing sleep problem with your doctor, if you think you have one.
Article Continues Below Advertisement
The Babywise method also encourages developing a good schedule for an infant: feeding, sleeping, and wake time. This is a more organized approach to creating a schedule for your baby. In the end, it can result in parents and child alike having more steady sleep.
Click here to learn more. 
---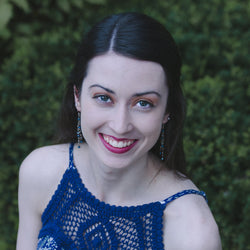 Jenna Phipps is a writer, editor, and dancer based in Nashville, Tennessee. She enjoys working with other people to improve their writing, taking long road trips, experimenting with choreography, and reading many novels.
---
Facebook Comments
---