Baby's First Christmas
How to commemorate the firsts this holiday season.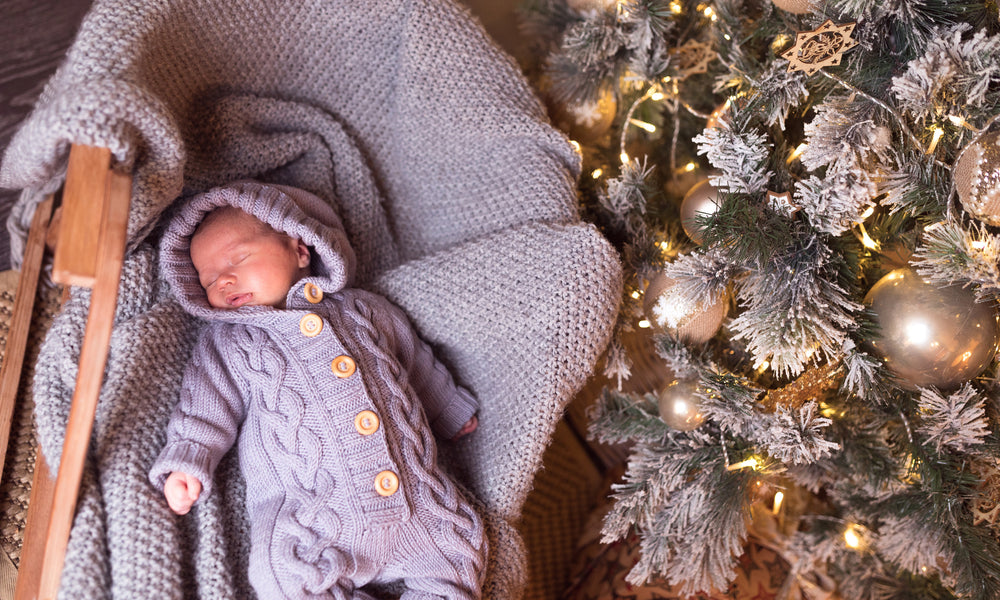 The anticipation of Christmas seems to start earlier and earlier each year with the inevitable battle between those who decorate for the holidays before Thanksgiving, and those who decorate after.
With a new baby in the house, no doubt you have a heightened sense of anticipation. You will experience so many firsts before Baby turns one, but Baby's first Christmas ranks at the top of the list.
To help alleviate one small thing from your list of things to do this season, I've compiled a list of items to help you celebrate this special holiday.
Celebrating Baby's First Christmas
Baby's First Christmas Outfit
Whether you are taking professional pictures or snapping a million photos with your phone, you are going to want Baby dressed for the season. From Baby's First Christmas bodysuits to matching family pajamas to adorable dresses, I've found something for everyone.
Article Continues Below Advertisement
Baby's First Christmas Stocking
Adding another stocking to the mantle is a big deal. This year Baby may not remember it, but you will. And years from now he'll be racing in on Christmas morning to see what's inside.
Pottery Barn has everything from unique to classic, and they can all be personalized with Baby's name.
Etsy is once again the place to go for personalized stockings.
Baby's First Christmas Ornament
Decorating the tree takes on a new and wonderful meaning as you add handmade and personalized ornaments over the years. Start this year with Baby's first ornament.
No matter how you choose to commemorate the first Christmas with Baby, slow down and enjoy the delight of the new little life gracing your family this year.
Article Continues Below Advertisement
If you can't get everything done that you would like to do, or if things don't go exactly how you imagined they would, it's still a magical time of year to be savored with your growing family. Children are truly a wonderful gift and your life will never be the same.
---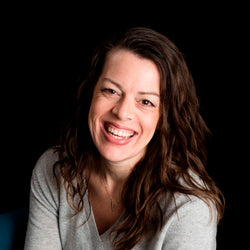 Annie Wiesman is the co-author of "Education Begins at Birth: A Parent's Guide to Preparing Infants, Toddlers, and Preschoolers for Kindergarten." She is a former kindergarten teacher turned stay-at-home mom who enjoys traveling, hiking in the mountains, and creating memories together with her husband and little girl.
---
Facebook Comments
---