Coronavirus: Don't Panic but Do Prepare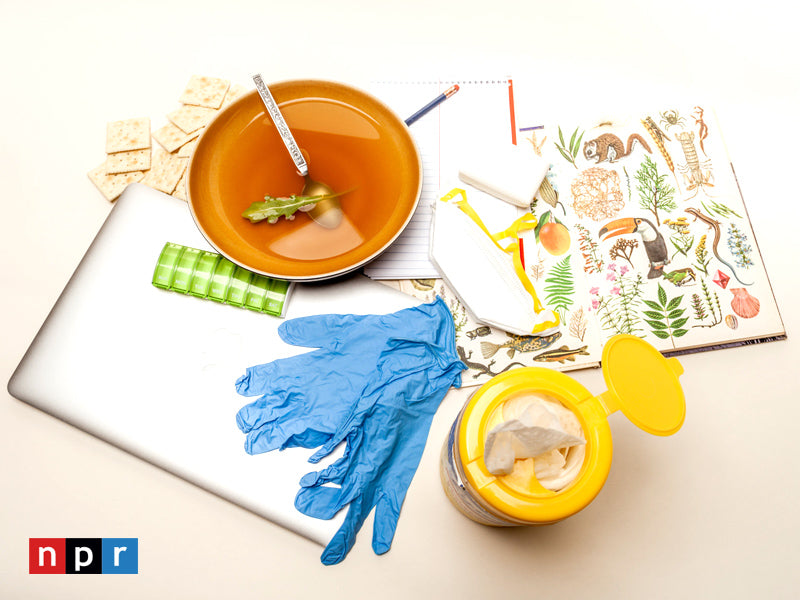 by Baby Earth
Feb 28, 2020
By now you've undoubtedly heard of the Coronavirus (COVID-19) and its widespread reach from its origins in Wuhan, China. As we find out how and where it's nearing pandemic proportions, there are steps to be taken to be better prepared in your household and community. That "means not only contingency planning but also good old-fashioned preparedness planning for your family," says Rebecca Katz, director of the Center for Global Health Science and Security at Georgetown University. Read more on this informative article from NPR that tells us the best steps to take for your family so you don't panic.
Want to know more about the outbreak origins, read this article on Coronavirus 101 and listen to the podcast.
Read more practical ways to combat the spread of germs and viruses in your family.  
---
Facebook Comments
---