The Eco-Friendly Way to Raise Kids
These lifestyle choices are simple and effective.
When her son Neo was born, businesswoman Anamika Sengupta chose some environmentally healthy alternatives for motherhood. After Neo's birth, she began carrying him in cloth wraps. She now recommends four other eco-friendly parenting alternatives.
Using cloth bags, rather than plastic, is one of the easiest changes to make: many companies, such as grocery stores and libraries, provide these longer-lasting totes. Reusable bottles, rather than packs of plastic ones, are a wiser choice for the environment. 
Shop
Collection
Organic Baby
201 items
Find the best organic baby products. Is green your baby's color? If so, you'll love shopping at Baby Earth for...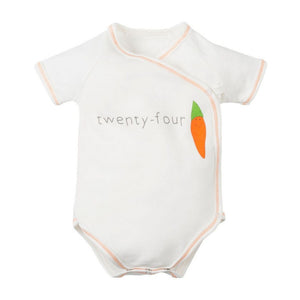 Article Continues Below Advertisement
Sengupta also suggests reusable straws and bamboo toothbrushes. She started her own business, Almitra Sustainables, which assists other people in creating a lifestyle that protects the ecosystem. 
Click here for further information on Sengupta's ecosystem-friendly suggestions for parents.
---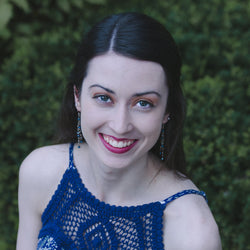 Jenna Phipps is a writer, editor, and dancer based in Nashville, Tennessee. She enjoys working with other people to improve their writing, taking long road trips, experimenting with choreography, and reading many novels.
---
Facebook Comments
---