Gift Guide For The Beach Mom
Gifts to help enhance family fun AND stay protected under the sun.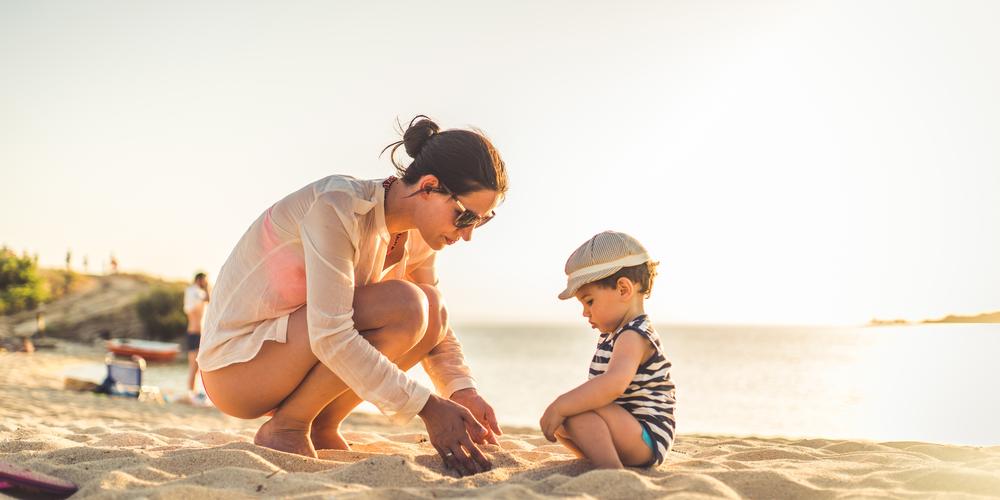 Just because you have a baby doesn't mean you have to stop going to the beach, which is exactly why we created this gift guide for the beach mom.
Truth be told, going to the beach is very different with a baby (and involves a lot more gear). So if you know a beach bum (or you are a beach bum!), you'll realize just how perfect these items are for your day in the sun.
Whether you're planning beach travel for the holidays or know a mom who lives for her beach days, these gifts will promote family fun and while staying safe in the sun.
We've put some of our favorites below or you can click the link for our entire Baby Earth Beach Mom Gift Guide:
Article Continues Below Advertisement
---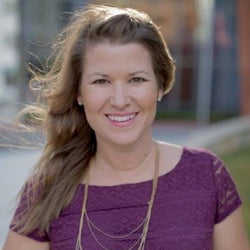 Best-Selling Author & Speaker
Sami Cone is the best-selling author of "Raising Uncommon Kids", is known as the "Frugal Mom" on Nashville's top-rated talk show "Talk of the Town" and educates over a million listeners every day on her nationally syndicated "Family Money Minute". She is proud to call Nashville home with her husband, Rick, and their two teenage children.
Follow Sami Cone:
---
Facebook Comments
---