Gift Guide for the New Mom
Exactly what she wants & everything she never knew she needed.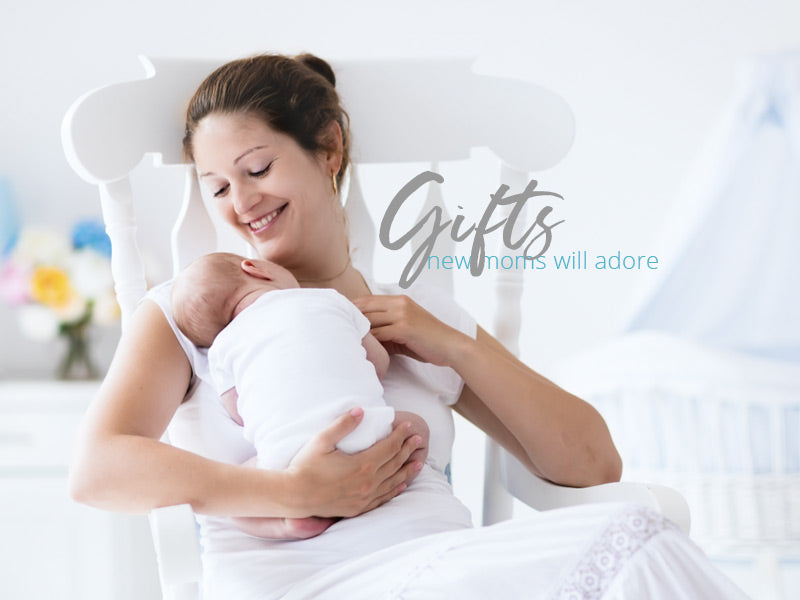 If you know a new mom, she may have a hard time telling you exactly what gift she wants this year. But don't worry, we've done the thinking for her! 
While she might say her new bundle of joy is all the gift she needs, you can still surprise her with something fun and useful. Our gift guide for the new mom highlights exactly what she wants, as well as everything she never knew she needed. 
We've featured our favorite picks below so you can start shopping right now. For even more products perfect for the new mom, click this link for the full New Mom Gift Guide:
---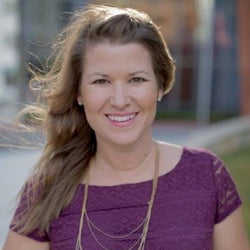 Best-Selling Author & Speaker
Sami Cone is the best-selling author of "Raising Uncommon Kids", is known as the "Frugal Mom" on Nashville's top-rated talk show "Talk of the Town" and educates over a million listeners every day on her nationally syndicated "Family Money Minute". She is proud to call Nashville home with her husband, Rick, and their two teenage children.
Follow Sami Cone:
---
Facebook Comments
---