Gift Guide for Newborns
Every new mom will want to receive these gifts (& put them on her registry!)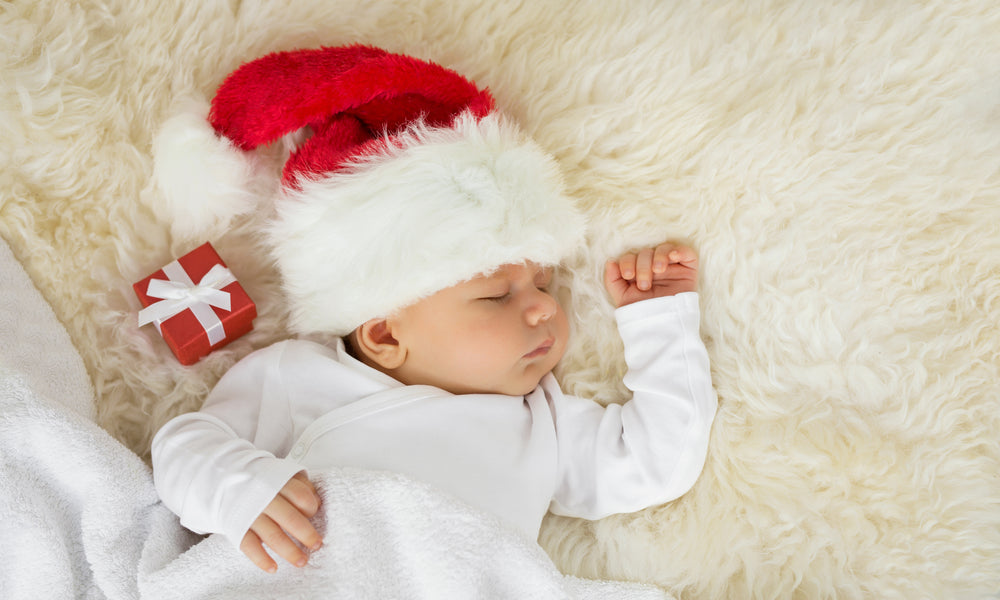 Have you welcomed a newborn into your family this year? If so, then you'll want to pay attention to our newborn gift guide!
We've asked our Baby Earth experts to weigh in on what every newborn parent needs and compiled those items into this newborn gift guide.
And if you're the one who just gave birth (or are currently pregnancy), you just might want to share some of the items below with friends and via your Baby Earth Registry:
---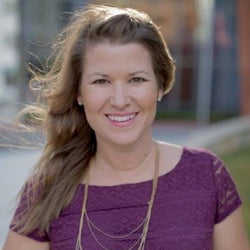 Best-Selling Author & Speaker
Sami Cone is the best-selling author of "Raising Uncommon Kids", is known as the "Frugal Mom" on Nashville's top-rated talk show "Talk of the Town" and educates over a million listeners every day on her nationally syndicated "Family Money Minute". She is proud to call Nashville home with her husband, Rick, and their two teenage children.
Follow Sami Cone:
---
Facebook Comments
---