Gift Guide for the Organic Mom
The best selections to go on and around your baby.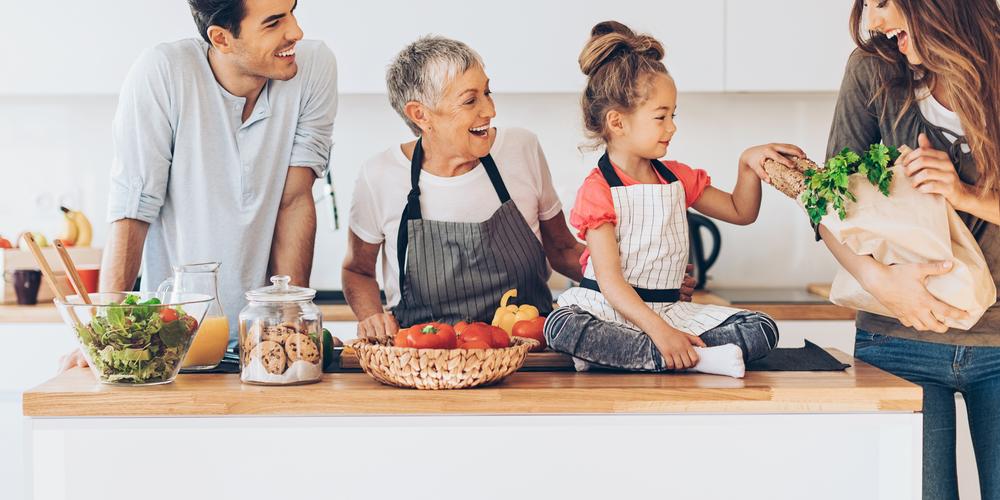 If you know an organic mom with natural and organic baby products at the top of her wish list, this is the gift guide you need.
From organic baby accessories to eco friendly nursery furniture, this list covers the essentials for today's organic baby. But organic baby supplies aren't the only thing the organic mom wants; you'll also find some of our favorite toys and gifts made from organic fabrics and materials in this organic mom gift guide.
Start shopping the guide below:
---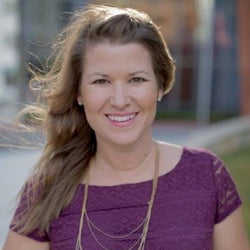 Best-Selling Author & Speaker
Sami Cone is the best-selling author of "Raising Uncommon Kids", is known as the "Frugal Mom" on Nashville's top-rated talk show "Talk of the Town" and educates over a million listeners every day on her nationally syndicated "Family Money Minute". She is proud to call Nashville home with her husband, Rick, and their two teenage children.
Follow Sami Cone:
---
Facebook Comments
---