Gift Guide For The Tech Mom
The latest trends and products in technology especially for mom and baby.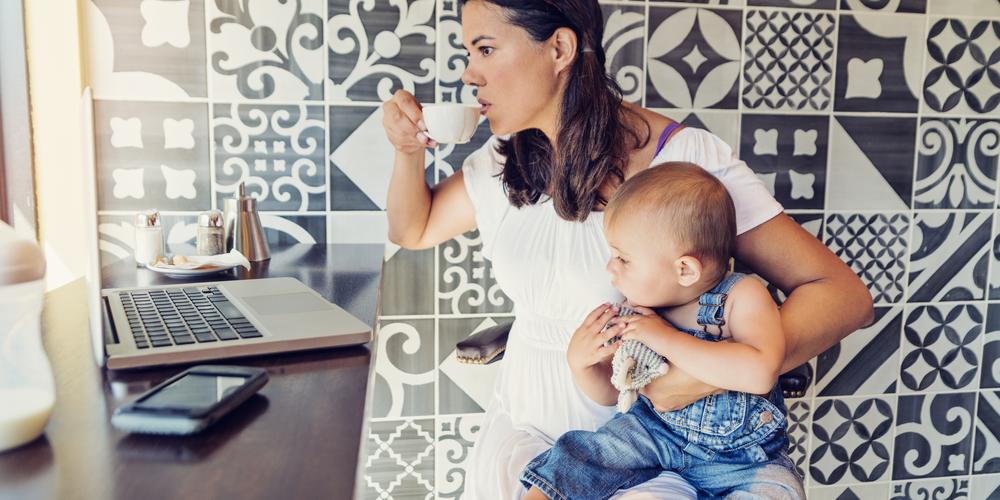 It's hard to find a mom these days who wouldn't characterize themselves as a "tech mom".
Even if she isn't always at the forefront of a trend, most moms benefit from some form of tech every day
From sleep to play and everything in between, our Baby Earth experts have curated their top tech gifts for this holiday season.
Start shopping below and then check out the entire Tech Mom Gift Guide by clicking on the link.
Article Continues Below Advertisement
---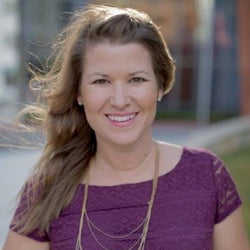 Best-Selling Author & Speaker
Sami Cone is the best-selling author of "Raising Uncommon Kids", is known as the "Frugal Mom" on Nashville's top-rated talk show "Talk of the Town" and educates over a million listeners every day on her nationally syndicated "Family Money Minute". She is proud to call Nashville home with her husband, Rick, and their two teenage children.
Follow Sami Cone:
---
Facebook Comments
---