Holiday Organic Baby Clothes
Christmas outfits you can feel good about.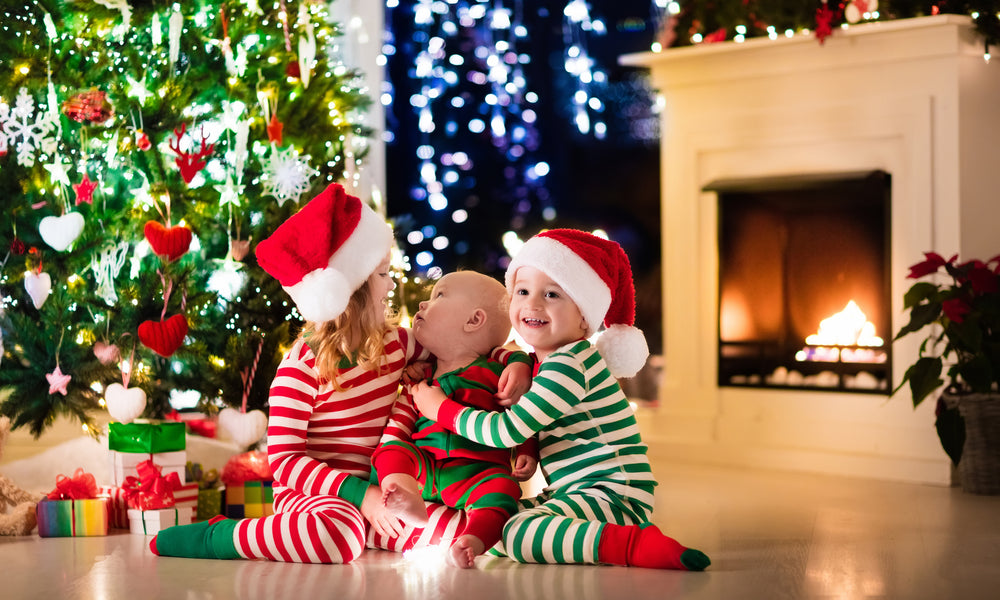 Are you looking for the perfect organic baby outfit for the holidays and clothes that aligns with your earth-conscious lifestyle? If you are, I have good news.
More and more companies are offering organic clothes for babies and kids. And most were started by parents that wanted what you are looking for - safe and soft clothes for their babies' sensitive skin. Their pain has become your gain.
Now let's be honest, you may need to think outside the Christmas box when putting together your little one's holiday outfit this year, particularly with little girl outfits. But these companies offer the types of clothes you can feel so good about putting next to your baby's skin that you probably won't miss all the girly ruffles. Besides, Baby Girl will probably be a lot more comfortable in a sweet organic cotton dress and leggings anyway.
What Makes a Garment Organic?
If you're reading this article, you might be familiar with what goes into making organic fabrics. But if you're new to the world of organic clothing and looking for something different for your kids, here's what you need to know.
Companies that use organic fabrics value each step of the process:
They use organically grown cotton (and other fibers) without using chemical pesticides and fertilizers.
They manufacture fabrics without chlorine bleach and harmful dyes.
They are often GOTS certified, which offers the highest level of certification for organic fabrics.
They offer fair treatment (including wages and work conditions) of their employees throughout the manufacturing process.
Article Continues Below Advertisement
Holiday Organic Baby Clothes
Baby Girl Christmas Outfits
Baby Boy Christmas Outfits
Monica + Andy Flannel Button Down - Your little guy will be festive in this rugged black and red checked shirt. 
Gender Neutral Pajamas and Bodysuits
The wonderful thing about dressing babies is that they look adorable in anything, and it's totally appropriate for them to venture out in their jammies.
Monica + Andy Fir Ever is the cutest little fir tree print that fits right in with the Christmas season, but works all year around as well.
Hanna Andersson Pajamas are the cutest gender neutral, organic pajamas that are perfect for Christmas morning and into the day's activities.
No matter what Baby is wearing, she will be the hit of any holiday activity this season. Both you and Baby can feel confident and comfortable with these organic holiday outfits.
---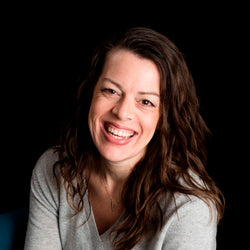 Annie Wiesman is the co-author of "Education Begins at Birth: A Parent's Guide to Preparing Infants, Toddlers, and Preschoolers for Kindergarten." She is a former kindergarten teacher turned stay-at-home mom who enjoys traveling, hiking in the mountains, and creating memories together with her husband and little girl.
---
Facebook Comments
---