Kate Hudson Shares Workout Photos For Post-Baby Weightloss Plan
The actress is hitting the gym before her new film begins.
Fabletics' Kate Hudson recently posted a pre-workout photo, announcing that she is hitting the gym. Hudson intends to lose 25 pounds between now and a future film, according to Instagram.
Hudson's third child, Rani, was born in October. Now, she shares that she's trying to balance taking care of herself with parenting her children: "I'd like to try new workouts and eat as healthy as I can. I wanna do all this and keep up milk production, raise my kids, work every day, make time for my man, have girlfriend time and stay sane!" (PopCulture.com)
Hudson also hinted that she is considering expanding Fabletics to include a maternity line. She pursued exercise and health while pregnant with Rani, sharing these stories on Instagram. Click here for more details.
---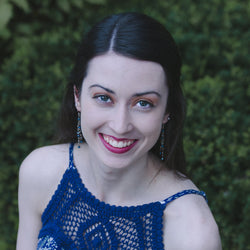 Jenna Phipps is a writer, editor, and dancer based in Nashville, Tennessee. She enjoys working with other people to improve their writing, taking long road trips, experimenting with choreography, and reading many novels.
---
Facebook Comments
---