Perfect Father's Day Quotes
Consider one of these quotes to let dad know exactly how you feel about him.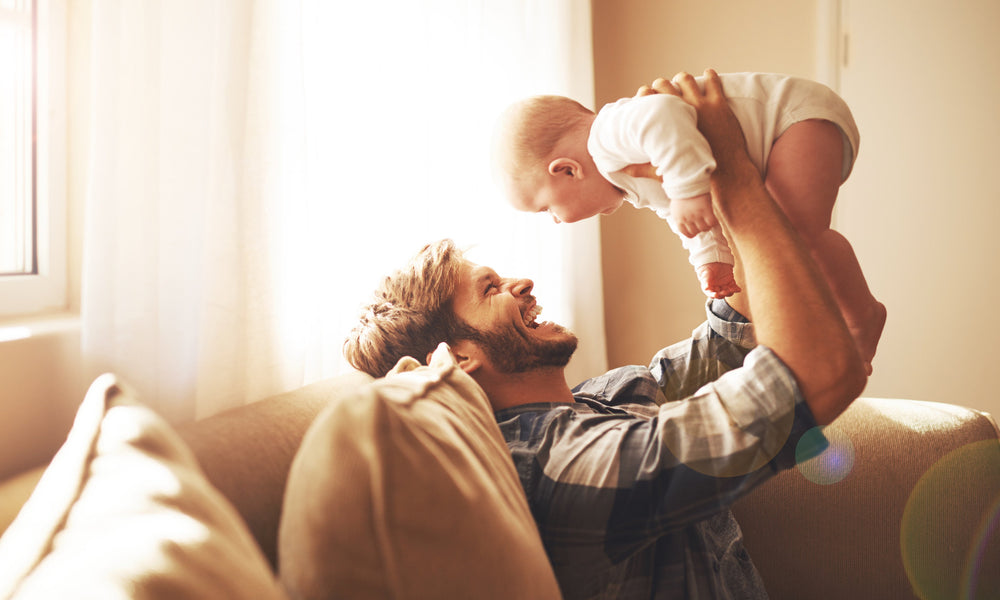 Father's Day is just around the corner and if you have small kids, you know trying to help them pick out the perfect gift for dad can be a challenge, especially for dad's very first Father's Day.
While we have some incredible gifts for dad personally chosen by our product experts, you may want to consider working one of these quotes into the mix to help you tell dad exactly how you feel about him.
Perfect Father's Day Quotations
"Any man can be a father, but it takes someone special to be a Dad."  ~ Anne Geddes

"I believe that what we become depends on what our fathers teach us at odd moments, when they aren't trying to teach us. We are formed by the little scraps of wisdom."  ~ Umberto Eco

"My father gave me the greatest gift anyone could give another person: He believed in me." ~ Jim Valvano

"The quality of a father can be seen in the goals, dreams and aspirations he sets not only for himself, but for his family." ~ Reed Markham

"When a father gives to his son, both laugh; when a son gives to his father, both cry." ~ William Shakespeare

"

I want to congratulate all the men out there who are working diligently to be good fathers whether they are stepfathers, or biological fathers or just spiritual fathers." ~ T.D. Jakes

"Son, brother, father, lover, friend. There is room in the heart for all the affections, as there is room in heaven for all the stars." ~ Victor Hugo

"I pray to be a good servant to God, a father, a husband, a son, a friend, a brother, an uncle, a good neighbor, a good leader to those who look up to me, a good follower to those who are serving God and doing the right thing." ~ Mark Wahlberg

"It's an ongoing joy being a dad." ~ Liam Neeson

"Fathers, do not exasperate your children; instead, bring them up in the training and instruction of the Lord." ~

Ephesians 6:4 NIV
Related: Best Baby Gear for Dads
Whether you're looking to create a homemade card or keepsake plaque for dad this Father's Day, these quotes are the perfect place to start!
Article Continues Below Advertisement
---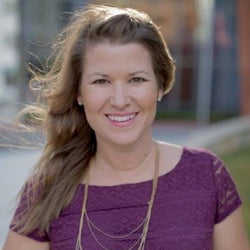 Best-Selling Author & Speaker
Sami Cone is the best-selling author of "Raising Uncommon Kids", is known as the "Frugal Mom" on Nashville's top-rated talk show "Talk of the Town" and educates over a million listeners every day on her nationally syndicated "Family Money Minute". She is proud to call Nashville home with her husband, Rick, and their two teenage children.
Follow Sami Cone:
---
Facebook Comments
---