Relatable Signs That You're a Daycare Mom
Can you relate to this list?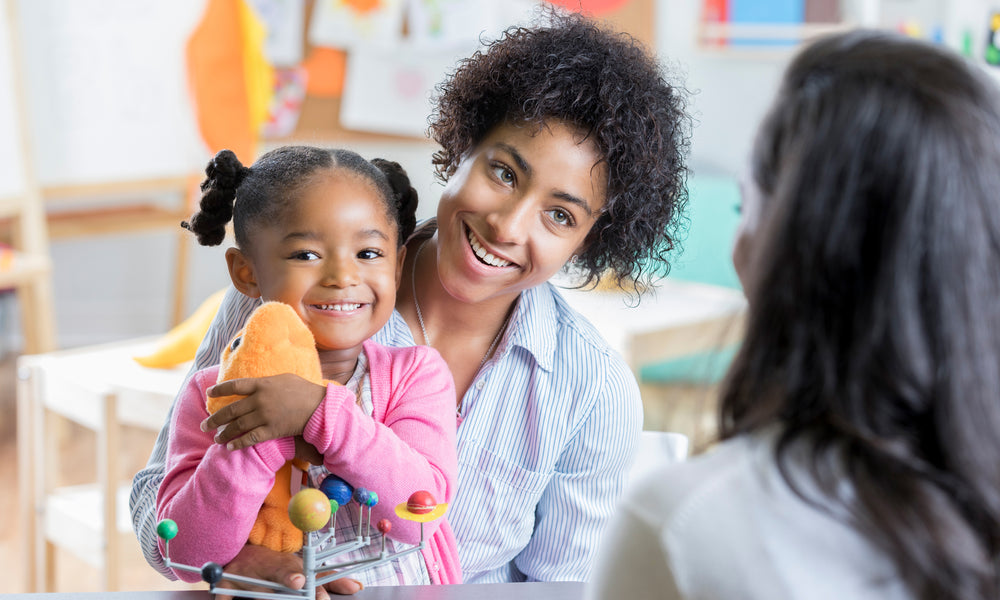 by Baby Earth
Jul 27, 2018
Being a working mom is, well, hard work. There's a constant struggle to find balance, time and sleep. This is especially true if you don't have a large family support system. 
If you don't have help and/or extended family around you, oftentimes, working moms join the daycare mom support system and become part of a family of moms who know the constant struggle that working moms face.
They also know that feeling of dread that washes over you when the daycare calls in the middle of the day. ("Not another fever!!")
WorkingMoms.com has compiled a list of "telltale signs" that can pinpoint you as a daycare mom. The list might make you laugh, (possibly) cry a little and help you realize that you're not alone in this crazy thing called parenthood.
Article Continues Below Advertisement
From the dreaded sick call in the middle of the day to the constant struggle between wondering why daycare costs so much to thinking your child's teacher isn't paid enough - almost every daycare mom can relate.
Check out the full list of signs at Working Moms.
---
Facebook Comments
---