10 Stylish Vegan Leather Diaper Bags
Who knew it was possible to be so fashion-forward AND socially-conscious?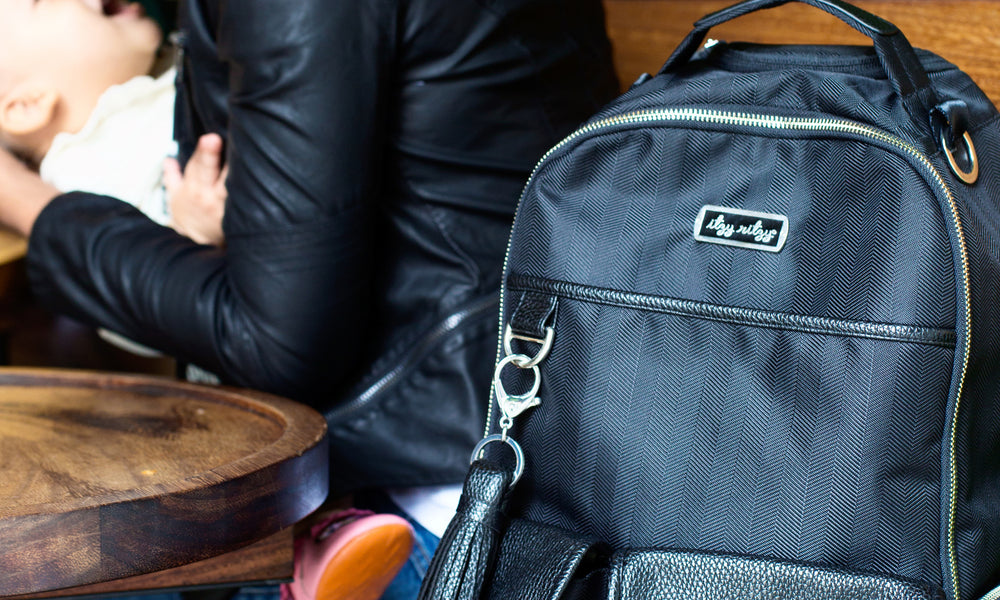 Photo: Itzy Ritzy
Did you know that living a vegan lifestyle goes beyond food? Since so many families today are opting to go vegan, we wanted to provide some inspiration for how to live a fashion-forward and socially conscious life by sharing our favorite stylish vegan leather diaper bags.
What are Vegan Leather Diaper Bags?
Vegan leather diaper bags, also known as faux leather diaper bags, have technically been around for ages, but just seem to be hitting their stride in the trend department lately. If you're buying a diaper bag made from vegan leather, you can rest assured it's not being made from animal skin and it's also helping the planet: a win, win for many.
Most vegan leather is made of polyurethane, a polymer that can be made to order for any designer's whim. It can also be manipulated to change shades or even sparkle, should one desire. And of course, it can be used on much more than just diaper bags (though we think it works especially well there!).
10 Stylish Vegan Leather Diaper Bags
While there are many styles, colors and brands that make vegan leather diaper bags today, we've selected our ten favorite stylish vegan leather diaper bags for you to shop from below:
Article Continues Below Advertisement
---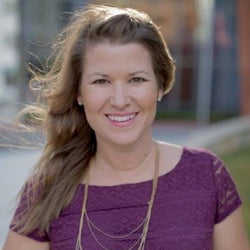 Best-Selling Author & Speaker
Sami Cone is the best-selling author of "Raising Uncommon Kids", is known as the "Frugal Mom" on Nashville's top-rated talk show "Talk of the Town" and educates over a million listeners every day on her nationally syndicated "Family Money Minute". She is proud to call Nashville home with her husband, Rick, and their two teenage children.
Follow Sami Cone:
---
Facebook Comments
---