Top Gifts for Expecting Parents
Find a gift the new mom and dad will love.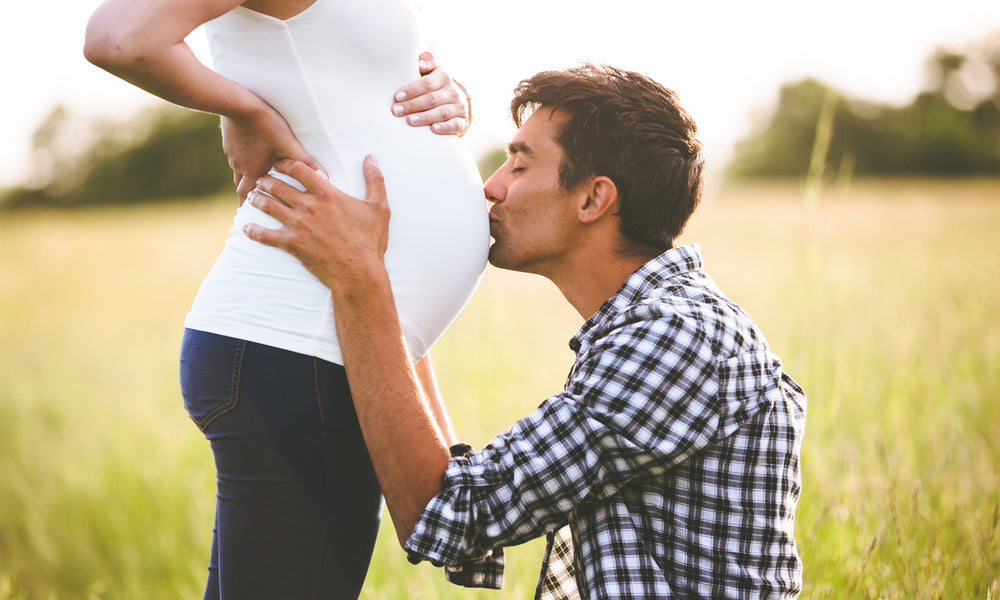 Everybody knows that babies need A LOT of gear. Some of it practical, some of it cute, and some of it perhaps unnecessary but nevertheless convenient. When thinking about giving gifts to expectant parents, I like to include things that they would not typically buy for themselves. I also like to give something that they would love to have, but may not prioritize.
So I've compiled the top gifts for expecting parents. A guide to help you find something not so impractical as to be wasteful, but things that are delightful, helpful and maybe a bit of a splurge for this new stage Mom and Dad are about to enter.
Top Gifts for Expecting Parents
For Making Memories
For Being Ready for Anything
Video monitor - Monitors help new parents keep track of Baby in bed, but being able to see Baby is an added bonus. New parents may even be able to catch sweet or hilarious moments as Baby is falling asleep - moments you would otherwise miss without the video. 
Diaper caddy organizer - This ranks in the not totally necessary, but very convenient category. Having diapers at the ready saves a trip to the changing table in the bedroom and the handle makes carting it around from room to room a cinch. 
On Becoming Babywise book - Perhaps the best gift any parent could receive is "the gift of night time sleep" for the whole family. 
For Going Out
Baby carrier - Expecting parents on a budget may not think having a carrier is a necessity, but the convenience of a comfortable carrier makes a perfect gift. 
Jog stroller - Strollers are often considered a must-have baby item, but jog strollers often don't make the list. The Bob Reflex is the Cadillac of strollers, making it a splurge, but well worth it for the avid outdoorsy parents. 
Just for Mom and Dad
Food delivery service - These services have made healthy cooking a snap and make a perfect gift for new parents who have little left at the end of the day to plan a meal.
Date night in kit - A fun personal way to give a gift is to create a date night kit for new parents. Include a favorite movie, snack, cozy blanket and delicious smelling candle to make staying home extra special.
Finding the perfect gift for parents expecting a new little one can be challenging. But when you think about what could make life easier for the new parents and may even spoil them a little, it becomes a little easier.
Article Continues Below Advertisement
---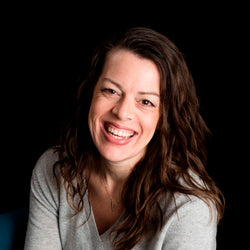 Annie Wiesman is the co-author of "Education Begins at Birth: A Parent's Guide to Preparing Infants, Toddlers, and Preschoolers for Kindergarten." She is a former kindergarten teacher turned stay-at-home mom who enjoys traveling, hiking in the mountains, and creating memories together with her husband and little girl.
---
Facebook Comments
---