How to Transition Baby's Clothes from Winter to Spring
New spring wardrobe or modify what you have?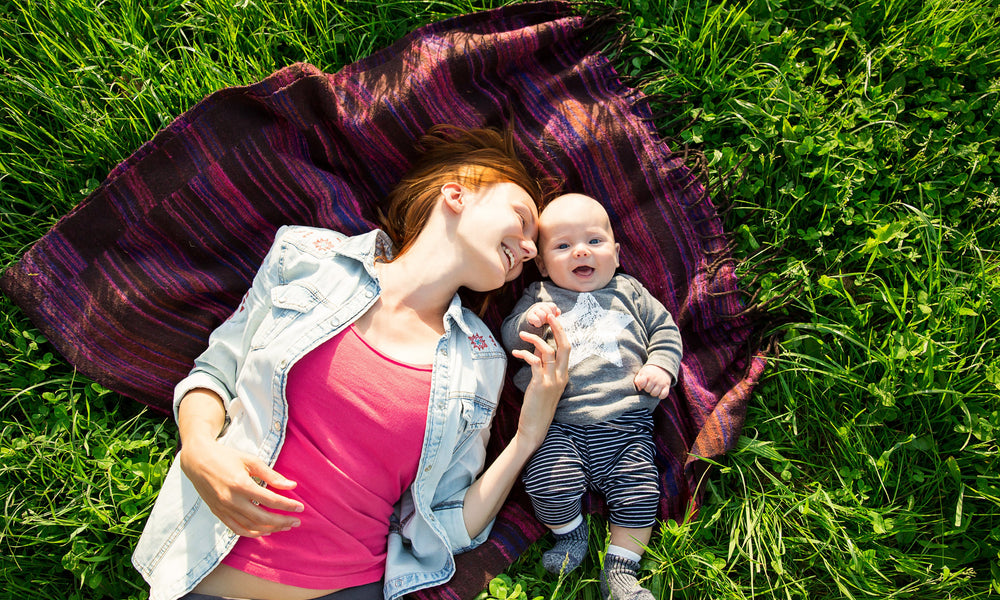 As a new mom, some of the most basic things can seem daunting, like swapping out one season of baby clothes for another. I had my daughter in the summer, and as fall and winter approached, I began to feel overwhelmed with the prospect of dressing her for a new season.
Tell me I'm not the only one.
Depending on the part of the country you live in, temperatures can vary significantly throughout the spring. Where I live, winter can feel like it holds on a little too long, but you may be enjoying summer-like temperatures already.
Maybe I get weighed down easily or maybe some moms are just more adept at handling the simple task of dressing their babies. If you are as uncertain as I was and looking for a little direction, let me give you a few simple tips to help you make the switch to spring baby clothes from winter.
Article Continues Below Advertisement
How to Transition Spring Baby Clothes from Winter
Don't go out and buy a complete spring wardrobe for your little one
The pressure to dress your baby in the latest pint-size fashions is real, but the truth is, it's not always practical. My daughter was given an adorably tiny, size 3-month jean skirt that was so very cute on her, but completely impractical from my standpoint. It bunched up and I was continually pulling it down.
Not to mention, spring fashions tend to look more like summer fashions and sundresses are not going to be warm enough, at least in my part of the country. Buy a few lighter-weight outfits until you discover what you like and what you don't.
I found that one piece sleepers and a onesie with matching pants outfits were the easiest for me to manage during her first year. I had a special affinity for pants with ruffles or animal faces on the bum.
Dress in layers
Just like in fall and winter, layers are still key. In cooler temperatures, babies generally need one more layer than you need.
Article Continues Below Advertisement
As spring temperatures rise and fall throughout the day, layers will need to be put on or taken off. Instead of putting a short sleeve onesie under a long sleeve sleeper, consider replacing the sleeper with pants and a onesie. A hoodie or sweater in addition to socks and a hat can be added or removed as necessary.
Feel the back of the neck
Watching your baby for clues of discomfort will guide you as you choose clothing. A squirmy, fussy baby may be a sign of uncomfortable clothes or an overheating child. Hands and feet are not the best indicators of body heat, so checking your baby's neck will give you a more accurate signal of how he or she is feeling.
The first year of your baby's life is going to be full of discovery on multiple fronts and dressing them is no different. Hopefully this has helped you figure out how to bring out spring baby clothes while putting away their winter wardrobe.
Enjoy each new season with your little one and don't worry too much about what you don't know; you will learn as you go and everything will become more second nature.
Article Continues Below Advertisement
---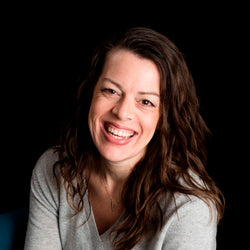 Annie Wiesman is the co-author of "Education Begins at Birth: A Parent's Guide to Preparing Infants, Toddlers, and Preschoolers for Kindergarten." She is a former kindergarten teacher turned stay-at-home mom who enjoys traveling, hiking in the mountains, and creating memories together with her husband and little girl.
---
Facebook Comments
---