20 Unique Celebrity Baby Boy Names
This list of unique baby names may inspire or perplex you.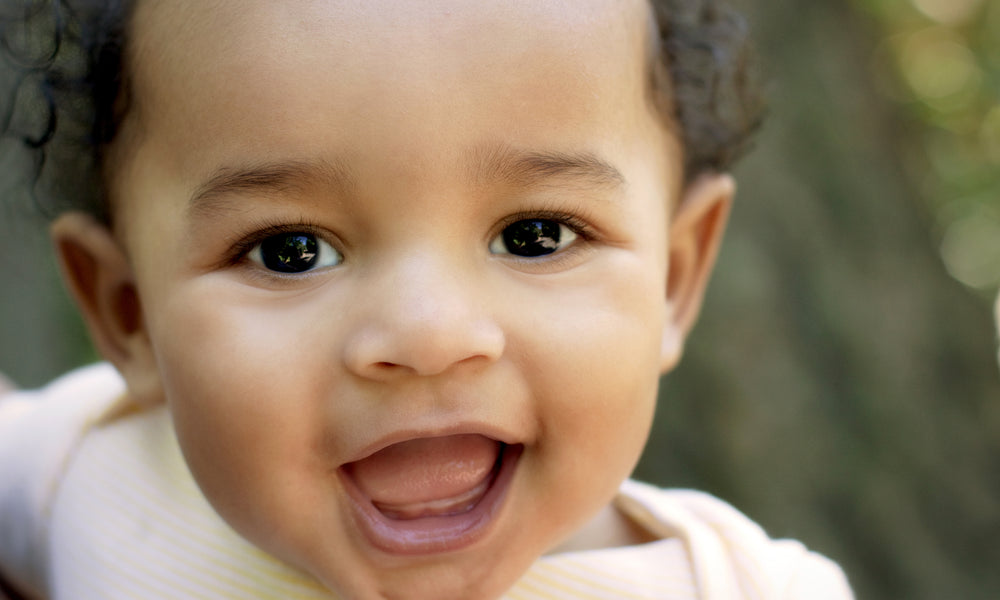 by Baby Earth
Jun 29, 2018
What's in a name? For many parents, there's a lot in a name, especially in the name they choose to bestow on their child. This is even truer for many celebrity parents who feel they have to make a statement or even start a trend with their child's name.
Celebrities are known for the unique children's names. Whenever a celebrity, especially a note-worthy celebrity, announces the impending birth of a child, speculation and expectation soon begin as to what they'll name their child, and oftentimes, celebrity parents don't disappoint with their choices. 
If you're looking for inspiration in your search for a baby name, here's a list of 20 of the most unique celebrity baby names.
Music Star Baby Names
Future Zahir Wilburn, son of Ciara and Future.
Saint Lazslo, son of Pete Wentz and Meagan Camper.
Montague

 

George

 

Hector, son of Geri Halliwell and Christian Horner.
Deveraux

 

Octavian

 

Basil, son of Mick Jagger and Melanie Hamrick.
Sports Star Baby Names
Boomer Robert, son of Michael Phelps and Nicole Johnson.
Sundance Thomas, Son of Kerri Walsh and Casey Jennings.
Kash Kade, son of Kroy Biermann and 

Kim Zolciak-Biermann.

Hawkins Crawford, son of Tony Romo and Candice Crawford Romo.
Reality Star Baby Names
Kaius

 

Jagger, son of Rachel Zoe and Rodger Berman.
Reign Aston, son of Kourtney Kardashian and Scott Disick.
Kodah Dash, son of Rob Dyrdek and 

Bryiana Dyrdek.

Gunner Stone, son of Heidi Montag and Spencer Pratt. 
Movie Star Baby Names
Journey River, son of Megan Fox and Brian Austin Green.
Bear Blaze, son of Kate Winslet and Ned Rocknroll.
Kannon Valentine, son of Kevin James and 

Steffiana de la Cruz.

Rocko Akira, son of Johnny Knoxville and Naomi Nelson.
Article Continues Below Advertisement