World Breastfeeding Week 2018: Ideas & Resources
Our best articles, tips and products to help you maximize your breastfeeding success!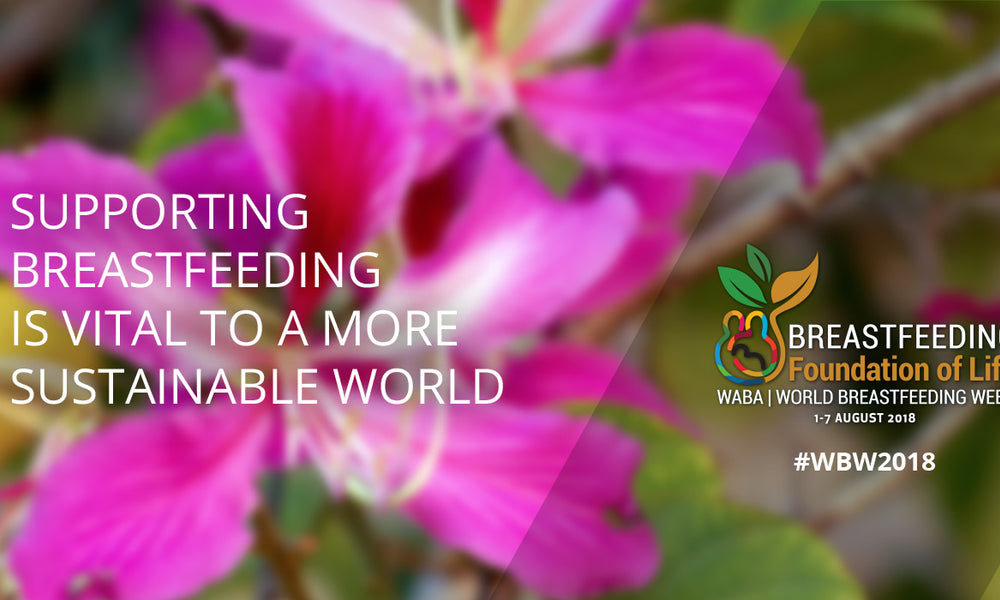 World Breastfeeding Awareness Week 2018 is from August 1-7. If this catches you by surprise or you're thinking, "I didn't even know there was such a thing", have no fear: we've compiled a list of World Breastfeeding Week ideas and resources to help you maximize the objectives of this unique week.
What is World Breastfeeding Week 2018?
So what exactly is World Breastfeeding Week? According to their website, World Breastfeeding Week is coordinated by the World Alliance for Breastfeeding Action (WABA).
WABA is a global network of individuals and organisations concerned with the protection, promotion and support of breastfeeding worldwide based on the Innocenti Declarations, the Ten Links for Nurturing the Future and the WHO/UNICEF Global Strategy for Infant and Young Child Feeding. WABA is in consultative status with UNICEF and an NGO in Special Consultative Status with the Economic and Social Council of the United Nations (ECOSOC).
World Breastfeeding Week exists to serve 4 purposes:
Article Continues Below Advertisement
Article Continues Below Advertisement
---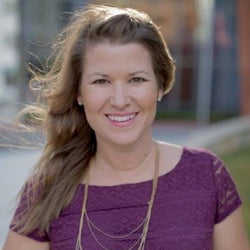 Best-Selling Author & Speaker
Sami Cone is the best-selling author of "Raising Uncommon Kids", is known as the "Frugal Mom" on Nashville's top-rated talk show "Talk of the Town" and educates over a million listeners every day on her nationally syndicated "Family Money Minute". She is proud to call Nashville home with her husband, Rick, and their two teenage children.
Follow Sami Cone:
---
Facebook Comments
---