What to Know About Yoga for Preschoolers
Yoga isn't just for adults anymore.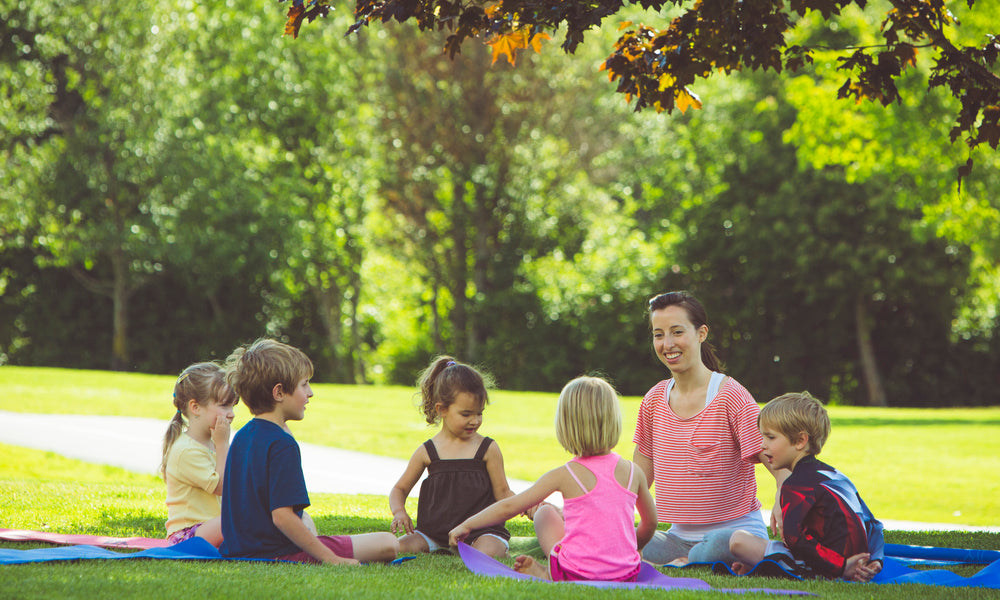 by Baby Earth
Aug 12, 2018
When you think of yoga, preschoolers might not be the first group of people that jump to your mind. But, preschool yoga is growing in popularity thanks to its ability to relax, calm, and help children sleep.
Because children (especially young children) can have trouble "shutting down" at night, yoga can be a great way to help them slow down and calm down so they will be ready for a restful night's sleep.
Yoga's calming ability isn't its only benefit, though.
Related: Bedtime Yoga for Kids
Article Continues Below Advertisement
According to an article on Parents.com, yoga can help children in a variety of ways; from increased flexibility to boosted self-confidence, yoga has many potential benefits for young children.
Yoga enhances physical flexibility. It promotes physical strength by teaching children to use their muscles in new ways.
It improves balance and coordination. The balancing poses in yoga were created to encourage mental and physical poise.
It boosts self-esteem. Yoga can help boost a child's self-esteem by teaching 

them to "persevere, be patient, and work toward their goals."
Related: Adorable Mom & Baby Acro Yoga
To learn more about the benefits of yoga for your child, visit Parents.com. 
---
Facebook Comments
---