The Top Baby Names of 2018 (So Far)
Are any of these names on your short list?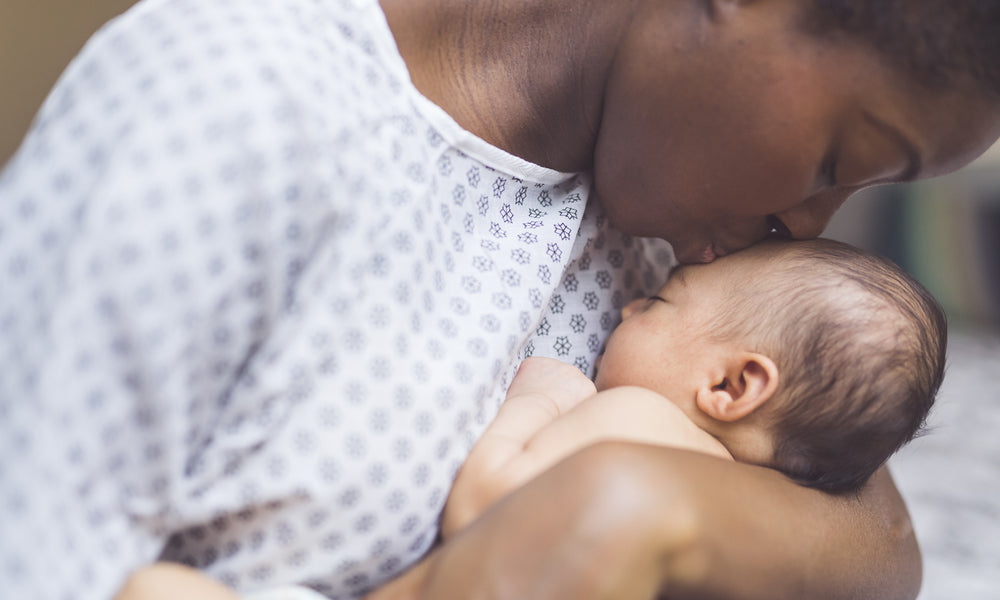 by Baby Earth
Jul 23, 2018
As we come to the end of 2018, we now know which baby names are winning the popularity contest with parents. 
Choosing a name for your baby is a big decision, and most parents don't make the decision without careful thought and research. Parents will often spend hours researching online, buying books, and asking their friends and family for insight before choosing a name. 
Parenting website, BabyCenter, which helps parents navigate the world of babies and parenting, has compiled a list of the 100 most popular names for boys and girls for 2018. 
Related: 20 Unique Celebrity Baby Boy Names
Article Continues Below Advertisement
According to the site, their data came from "more than 742,000 parents who shared their baby's name with us in 2018."
What Baby Names Took the Top Spots?
The boy and girl names that took the top spots were a repeat from 2017. Both Sophia and Jackson topped Babycenter's list, and the top 10 list didn't hold many surprises, but a couple of names (we see you Oliver and Layla) are creeping up the popularity list.
Top 10 Baby Boy Names
Jackson
Liam
Noah
Aiden
Caden
Grayson
Lucas
Mason
Oliver
Elijah
Top 10 Baby Girl Names
Sophia 
Olivia
Emma
Ava
Isabella
Aria
Riley
Amelia
Mia
Layla
Related: 25 Creative Celebrity Baby Girl Names
To see the rest of the list of the top 100 baby names for 2018, visit BabyCenter. 
Article Continues Below Advertisement
Did your favorite name make the list for 2018?
---
Facebook Comments
---