Baby Gets $10,000 Scholarship For Being First Baby Born in 2019
One mom delivers baby within seconds of the New Year.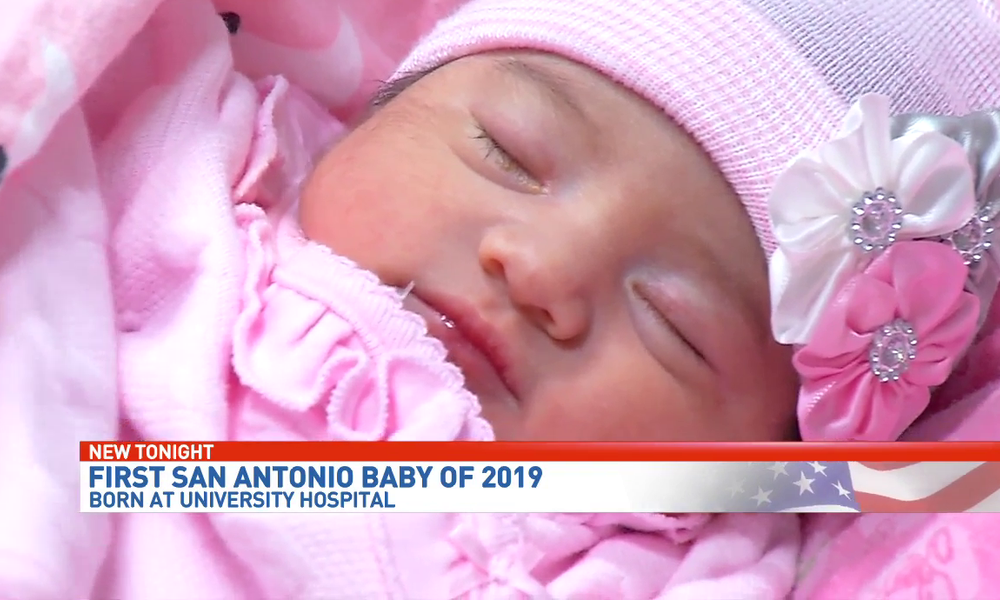 Photo: FOX29
There is nothing better than ringing in the New Year with the cry of a newborn, especially if you deliver the first baby of the New Year. Timing was everything when Marcela Perez of San Antonio delivered baby Prisca Belem Garcia Lara at 12:00:20 a.m. 
As the first baby of the New Year, University Hospital celebrated her arrival with an infant car seat, gift baskets, the little scholarship from Incarnate Word for $10,000 and more.
---
Sandee Gruner is a full-time working mom with a love for writing and communications. She resides in Southern California with her husband and two children, where she enjoys spending time with her family, exploring local attractions and volunteering.
---
Facebook Comments
---