The Baby Giraffe Name Trend
We get to the bottom (or should we say the top) of all the cuteness sweeping the animal kingdom.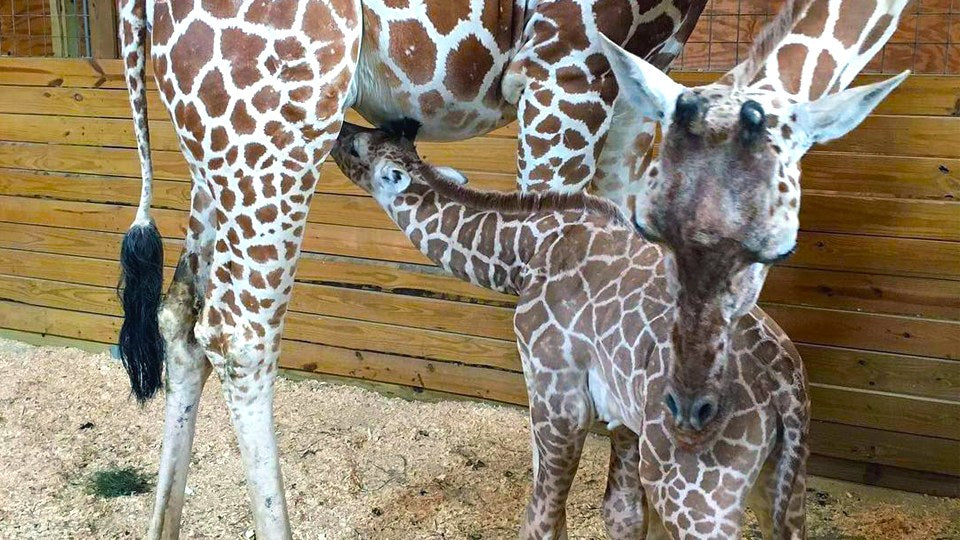 Millions of people around the world are over the moon that April the Giraffe gave birth to a baby boy. All the buzz made us look deeper into the baby giraffe trend. We're uncovering the top baby giraffe names, baby giraffe gifts, and much more!
Baby Giraffe Trend
No-one could have predicted the baby giraffe trend that seemed to start a few years ago. The whole world fell in love with April the Giraffe via the live stream camera from the Animal Adventure Park.
April's first baby at Animal Adventure Park was born on April 15, 2017. All of a sudden, everyone wanted to know everything about April and giraffes in general. We've gathered some of our favorite baby giraffe facts right here for you in one article to satisfy all your giraffe questions.
Article Continues Below Advertisement
Read more about baby giraffe names, other zoo births, and giraffe baby gifts over on Babywise.life.
---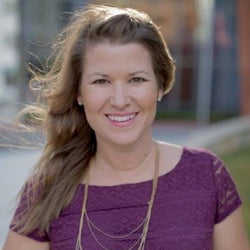 Best-Selling Author & Speaker
Sami Cone is the best-selling author of "Raising Uncommon Kids", is known as the "Frugal Mom" on Nashville's top-rated talk show "Talk of the Town" and educates over a million listeners every day on her nationally syndicated "Family Money Minute". She is proud to call Nashville home with her husband, Rick, and their two teenage children.
Follow Sami Cone:
---
Facebook Comments
---