Boys Killed in Car Crash Live On through Newborn Sisters' Names
Twin girls' middle names help a family heal and move forward.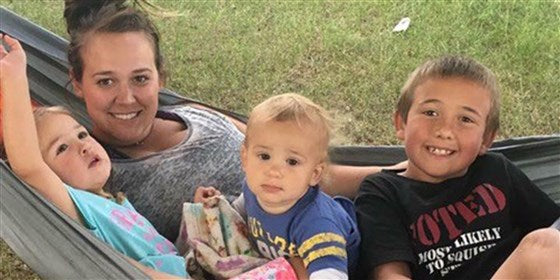 Photo: Trista Curry
The thought of losing one child is unimaginable. So just imagine losing two of your three children in a car crash.
The unthinkable happened to Trista Curry when she got in a car accident with all three of her children. When her vehicle collided with a semi-trailer during a blizzard her 9 year old son, Camden, and 19-month-old son, Maxwell, were killed instantly. 
Curry and her 3-year-old daughter, Avalon, survived, but with horrific injuries. Leaving the hospital without her sons was difficult for the mother, who didn't think she wanted any more children after recovering.
Much to her surprise, she became pregnant three months later with twin girls. While she didn't know if she could love again, she said she fell in love with the girls instantly after they were born.
Article Continues Below Advertisement
To honor the sons she lost, she gave each of the twins one of boy's names as a middle name: Isla Camden and Eloise Maxwell. 
We pray the memory of her boys live on through her newborn daughters.
You can read more of this story on Today.com.
---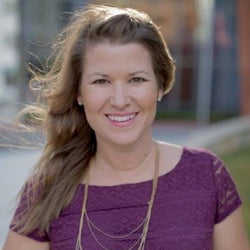 Best-Selling Author & Speaker
Sami Cone is the best-selling author of "Raising Uncommon Kids", is known as the "Frugal Mom" on Nashville's top-rated talk show "Talk of the Town" and educates over a million listeners every day on her nationally syndicated "Family Money Minute". She is proud to call Nashville home with her husband, Rick, and their two teenage children.
Follow Sami Cone:
---
Facebook Comments
---