Gordon Ramsay Finally Gets His Oscar
The famous Celebrity Chef announces the birth of fifth baby.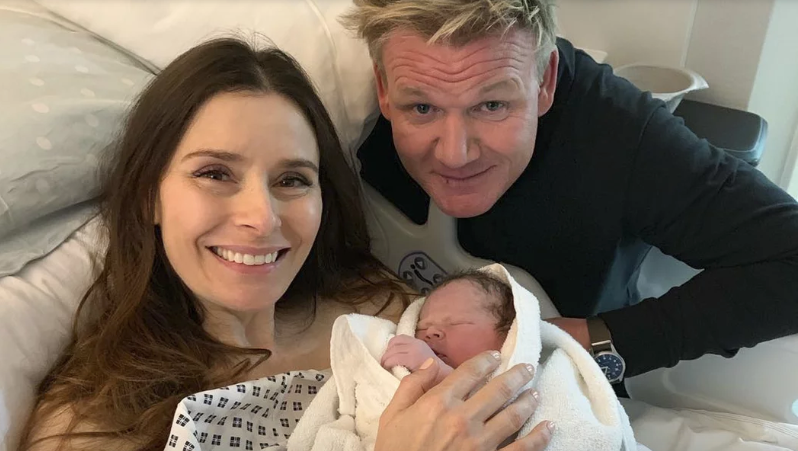 Photo: Instagram/GordonRamsay
Congratulations to Gordon Ramsay and his wife on the birth of their 5th baby! And it's true, Gordon finally gets his Oscar.
No, the Celebrity Chef did not earn the prestigious award from the Academy. The Ramsay family named their newest baby "Oscar" (Oscar James, to be exact).
The older Ramsay children - Matilda, 17, twins Holly and Jack, 19, and Megan, 20 - all seem to be excited about the new addition as well. It looks like little Oscar will have a lot of baby sitters!
Some find it hard to believe that the aggressive chef with the potty mouth from Hell's Kitchen can be a father. But when you watch him on his other show, MasterChef Junior, it's clear how much he cares about both his own children and the next generation of young chefs.
Article Continues Below Advertisement
---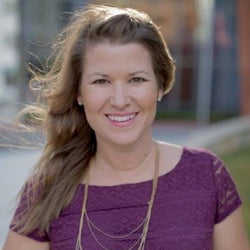 Best-Selling Author & Speaker
Sami Cone is the best-selling author of "Raising Uncommon Kids", is known as the "Frugal Mom" on Nashville's top-rated talk show "Talk of the Town" and educates over a million listeners every day on her nationally syndicated "Family Money Minute". She is proud to call Nashville home with her husband, Rick, and their two teenage children.
Follow Sami Cone:
---
Facebook Comments
---