It's a Royal Baby Boy!
Our original predictions were all wrong.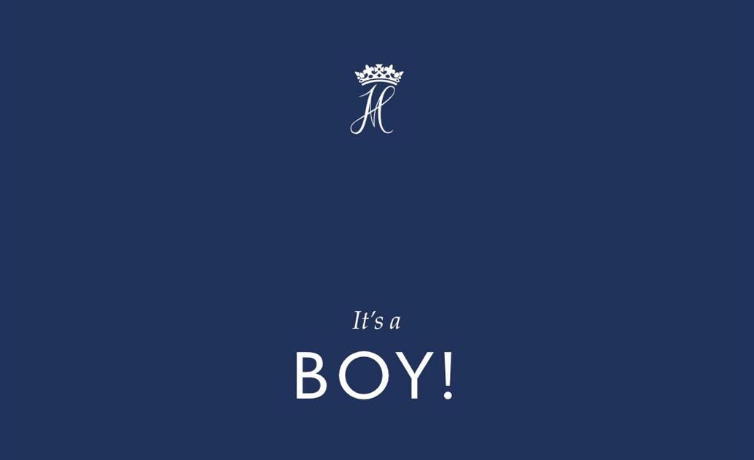 I guess my husband was wrong about the Royal Baby being born earlier this week because Instagram just broke the news: it's a Royal Baby Boy!
According to the Sussex Royal Instagram page, Meghan & Harry welcomed their new baby into the world early this morning: 
The caption confirms, "Their Royal Highnesses The Duke and Duchess of Sussex welcomed their firstborn child in the early morning on May 6th, 2019. Their Royal Highnesses' son weighs 7lbs. 3oz".
But one big question still remains: What will the little prince's name be?
Read more
Article Continues Below Advertisement
If you recall, we predicted it would be a boy, but the rumor is that we may not know his name or see a picture for at least another 24-48 hours.
While we may not be reporting directly from England, you know we'll continue to keep you posted on the latest news as soon as it makes its way across the pond.
---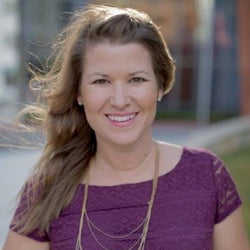 Best-Selling Author & Speaker
Sami Cone is the best-selling author of "Raising Uncommon Kids", is known as the "Frugal Mom" on Nashville's top-rated talk show "Talk of the Town" and educates over a million listeners every day on her nationally syndicated "Family Money Minute". She is proud to call Nashville home with her husband, Rick, and their two teenage children.
Follow Sami Cone:
---
Facebook Comments
---