Why Are More Kids Going to the Gym?
Studies prove children are less healthy than past generations.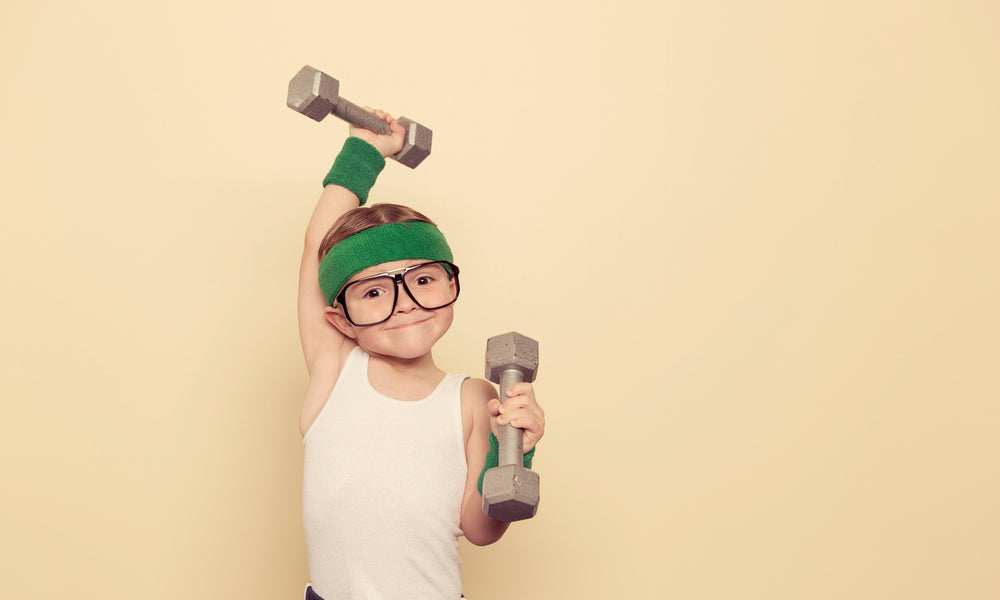 It's clear our children are less active and more overweight than past generations with screen time and video games often to blame. In New Zealand, the recent Dunedin Study found teenagers are less physically fit and weigh more than their parents did at the same age.
Shop
Article Continues Below Advertisement
This has sparked a trend of fitness classes tailored to children. Gyms are offering classes from pilates to squats and press-ups for kids.
"Being outside is great, but this is more structured and it's a great way of creating habits for the future," Gosia Salisz, group fitness manager, told RNZ .
More on this story here.
---
Sandee Gruner is a full-time working mom with a love for writing and communications. She resides in Southern California with her husband and two children, where she enjoys spending time with her family, exploring local attractions and volunteering.
---
Facebook Comments
---