Most Popular Oscar Date? Mom
These Hollywood leading men also love their mamas.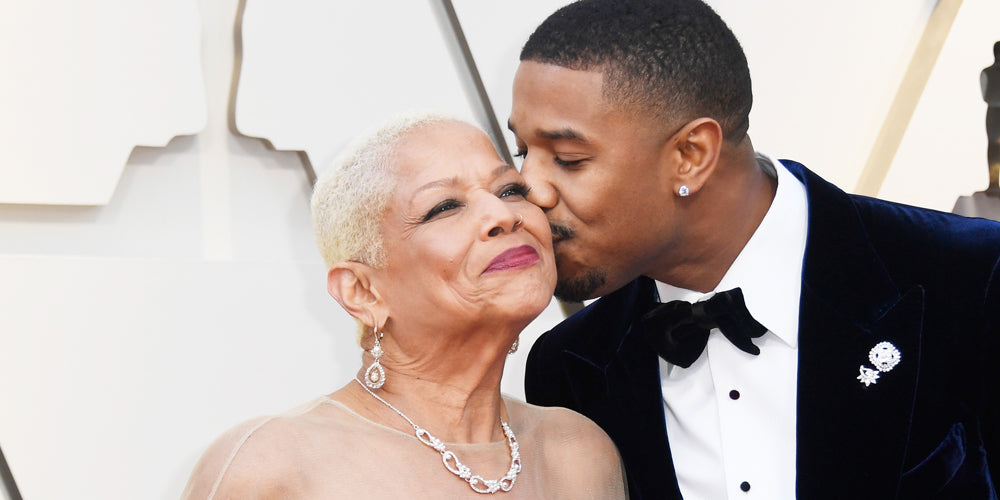 Photo: Getty Images
It turns out the award for most popular Oscar date was a unanimous winner: Mom.
That's right, not one, but two leading men brought their moms on the red carpet: Bradley Cooper & Michael B. Jordan.
Cooper, shunned for a Best Director nod in his directorial debut of "A Star is Born" didn't let that dampen his evening. He showed up looking dapper in between his mom and girlfriend. 
Jordan, revered for his role in the blockbuster (& Best Film nominee) Black Panther, shared a sweet Instagram caption about his "mama" before hitting the Oscar carpet with her on his arm.
Article Continues Below Advertisement
While this year's Oscars seemed to be in jeopardy after not having a host, post-Oscar buzz has been mostly positive. And fans can't stop talking about the live performance of Academy Award-winning song "Shallow" by the aforementioned Cooper and Lady Gaga.
To catch up on all the red carpet couples, read more on GMA.
---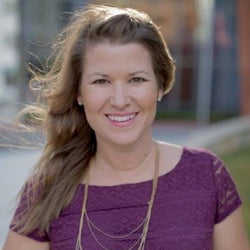 Best-Selling Author & Speaker
Sami Cone is the best-selling author of "Raising Uncommon Kids", is known as the "Frugal Mom" on Nashville's top-rated talk show "Talk of the Town" and educates over a million listeners every day on her nationally syndicated "Family Money Minute". She is proud to call Nashville home with her husband, Rick, and their two teenage children.
Follow Sami Cone:
---
Facebook Comments
---