Vacation Car Crash Kills 7 Family Members
A family road trip takes a horrible turn.
7 members of the same family, including five kids, were all killed in a car crash on their way to vacation in Las Vegas.
The children, who ranged in age from 2-11, and their respective mothers died when a car in the oncoming traffic swerved into their lane. That driver was killed as well.
Details of this tragedy can be found on Today.com.
---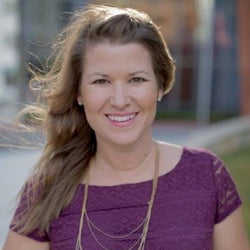 Best-Selling Author & Speaker
Sami Cone is the best-selling author of "Raising Uncommon Kids", is known as the "Frugal Mom" on Nashville's top-rated talk show "Talk of the Town" and educates over a million listeners every day on her nationally syndicated "Family Money Minute". She is proud to call Nashville home with her husband, Rick, and their two teenage children.
Follow Sami Cone:
---
Facebook Comments
---