How Women are Fighting for a Greener Planet
In honor of International Women's Day, we're highlighting five groups of women with world impact.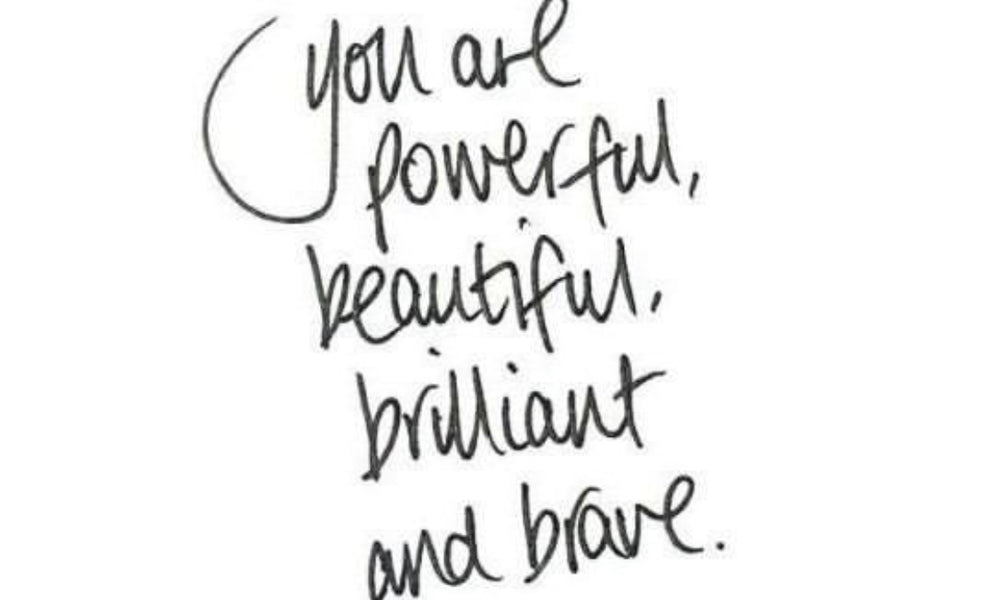 In honor of International Women's Day, it only seemed fitting to talk about how women are fighting for a greener planet.
CNN is spotlighting five different groups of women who are making a difference in our world today:
British skipper, Emily Penn, launched all-female eXXpedition voyages in 2014 to help eradicate our plastic problem. Three hundred women from 100 different countries are sailing to remote parts of the planet over the next two years to raise awareness of the plastic crisis plaguing our oceans. Penn was shocked by the "trillions of pieces of microplastics" she came across while sailing around the world.
Four Canadian women opened Quebec's first zero-waste shop in 2016. Andréanne Laurin With three other women, Laurin founded Épicerie Loco, a store in Montreal which only sells organic, eco-friendly products in reusable containers.
Solar Sister, a social enterprise operating in Nigeria and Tanzania, is on mission to eradicate energy poverty, empower women and mitigate the impacts of climate change. The organization recruits predominantly female entrepreneurs and trains them to sell affordable, renewable energy sources, like solar lamps and clean cookstoves.
The Women's Alliance of Ladakh (WAL) has spent the past three decades trying to mitigate the impacts of climate change and mass tourism on their community. To tackle this problem, she said that WAL has introduced a plastic bag ban and organized litter clean-ups.
Shocked by the toxic fumes above Israel's highways, Shir Esh and Liron Simon founded Airy, a startup producing moss tiles for urban rooftops which absorb CO2 and airborne pollutants. Just a couple of square feet covered by moss tiles could absorb the same amount of pollutants as dozens of trees.
Read more about these incredible women on CNN.com.
And because it's International Women's Day, we have an important message to share:
Article Continues Below Advertisement
Never forget, you are powerful, beautiful, brilliant and brave!
Article Continues Below Advertisement
---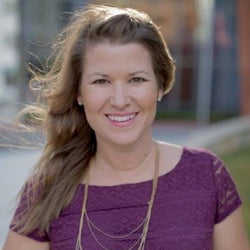 Best-Selling Author & Speaker
Sami Cone is the best-selling author of "Raising Uncommon Kids", is known as the "Frugal Mom" on Nashville's top-rated talk show "Talk of the Town" and educates over a million listeners every day on her nationally syndicated "Family Money Minute". She is proud to call Nashville home with her husband, Rick, and their two teenage children.
Follow Sami Cone:
---
Facebook Comments
---